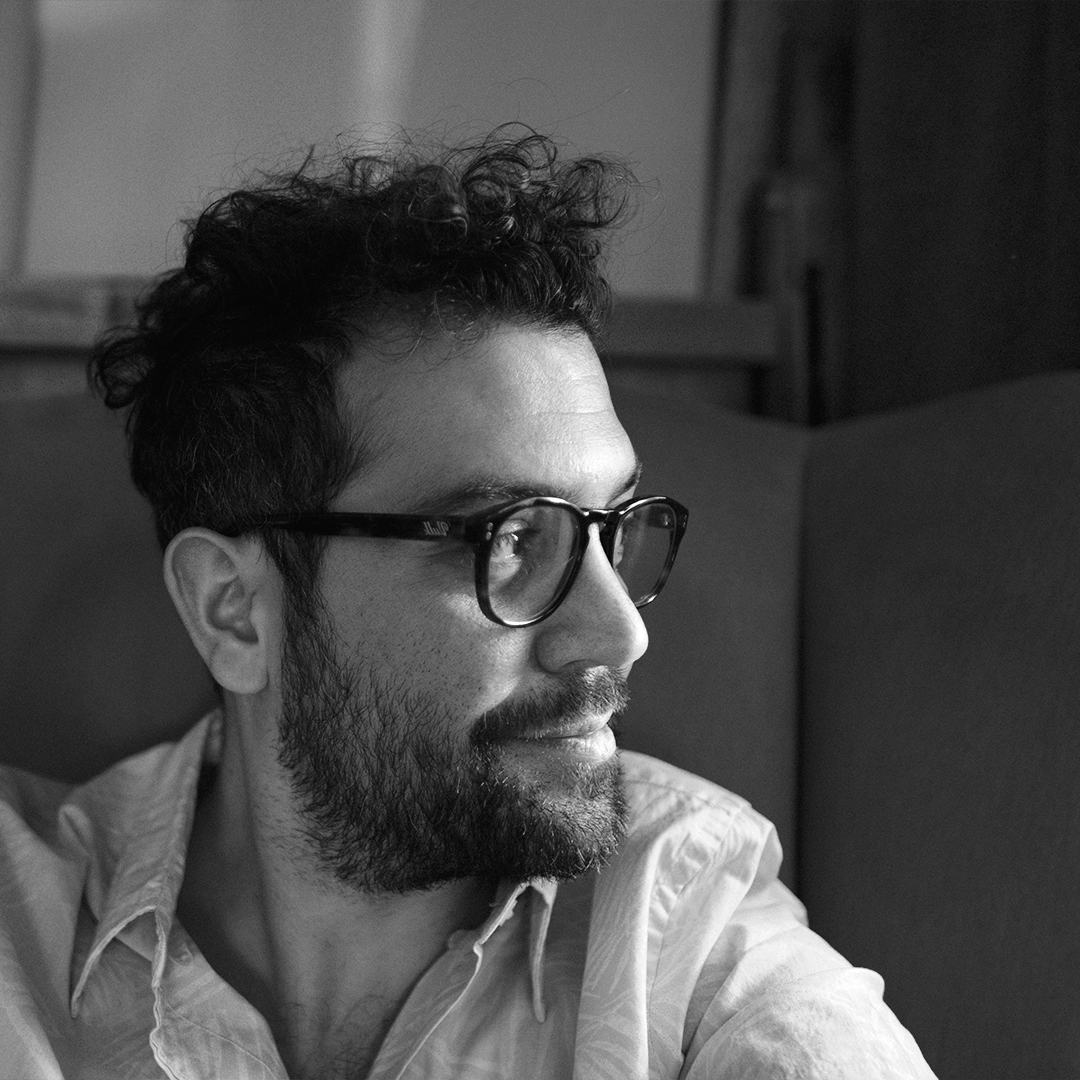 Hi!
My name is Diego Fernández, a passionate graphic designer
Born in Mendoza, near Los Andes mountains, always curious about nature, I realized that my admiration was about "the design" of everything that surrounds us in nature so I started drawing anything that grabbed my attention and enlightened my imagination.
Now, with more than 10 years of work experience, I´m always thrilled and motivated about new challenges. I consider myself a hard worker with the capability of creating a design in diverse and innovative ways.
I feel comfortable in multicultural, open-minded environments and work well under pressure deadlines.
My background combines creating compelling integrated campaigns for clients, mainly for the spirits and gastronomy sector and Branding with emphasis on packaging.